The Professional Side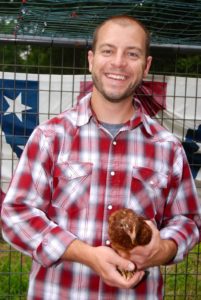 Trace Tisler, CFP® has been providing financial planning and investment advice before the iPhone was a glimmer in Steve Job's eye.
After a short stint in the non-profit world, Trace joined a nationally recognized wealth management firm. He started as a financial analyst and worked his way up and, upon securing the Certified Financial Planner designation, was promoted to Director of Wealth Management at the age of 27.  As such, he was in charge of leading the firm's financial planning processes and overseeing the investments of the firm's multi-million dollar clients.
Trace started Epic Financial because he saw a need: most advisors wouldn't work with those who didn't have the existing multi-million dollar portfolio needed to meet the company's minimum investment levels.
"It was interesting working with wealthy people. I learned a lot about what makes someone successful. I realized that I preferred helping people on the path to becoming successful as opposed to holding the hand of the already wealthy. I found that the "average Joe" and members of today's younger generations have so much potential, but when they have questions or need a bit of help, no one is there. Too many are being overlooked and I was compelled to do something about it."
The Personal Side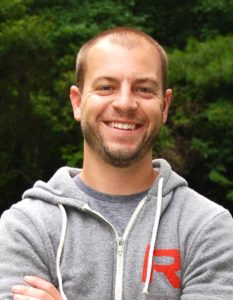 I'm not your typical suit-and-tie guy. I'm an outdoorsman at heart with serious hillbilly tendencies. If it's the weekend, you'll find me outside. I like to hunt and fly fish. I'm not particularly good at either, but I've had some epic trips doing both. In the spring I enjoy helping my friend Dan with the maple syrup operation at Reeves Farm. I'm building my old man library of stories that will last a lifetime.